Our Story
It All Started With a Kiss...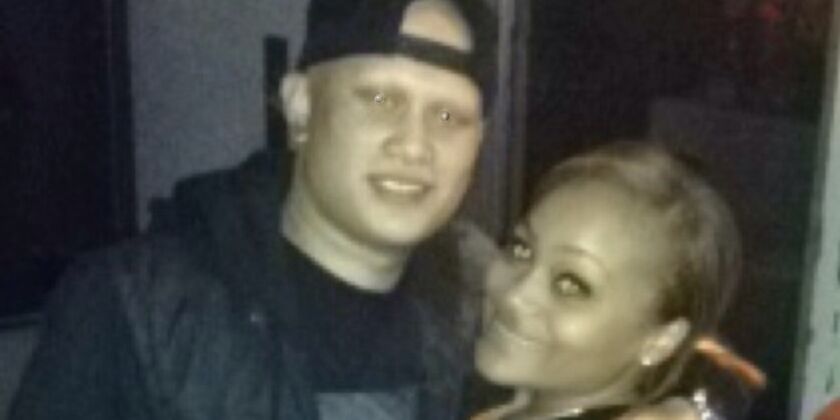 We first met at our niece Jazelle's first birthday party in 2011. It was the first of many family parties that I attended with Rozelle, Shane's cousin, over the years and I ran into Shane at them all. But, we had a different encounter at a party in early 2015. We named this particular day, Bae day.

It was Jazelle's 5th birthday party at John's Incredible Pizza. Family and friends were mingling and the kids were all over the place. A few adults, including Shane and I, decided to step outside to take a breather from all the chaos of the party. Upon returning to the party, we started a joke that Shane and I were each others Bae's.

As the night continued, a few of us decided to head out for a night on the town. That night was full of friends, drinks, food and music. Shane and I continued to refer to one another as "Bae" and together we danced the night away. Towards the end of the night, Shane couldn't resist himself and leaned in and kissed me. Though the kiss took me by surprise, I couldn't get it out of my mind. The next night Shane and I simultaneously asked Rozelle for each other's numbers.

Days, weeks, then months passed of getting to know one another over the phone; and eventually Shane and I became official later in 2015. For three years we withstood a long distance relationship, all while progressing in our careers. In 2018, the distance between us closed in and we were ready for the next chapter of our lives together.
The Wedding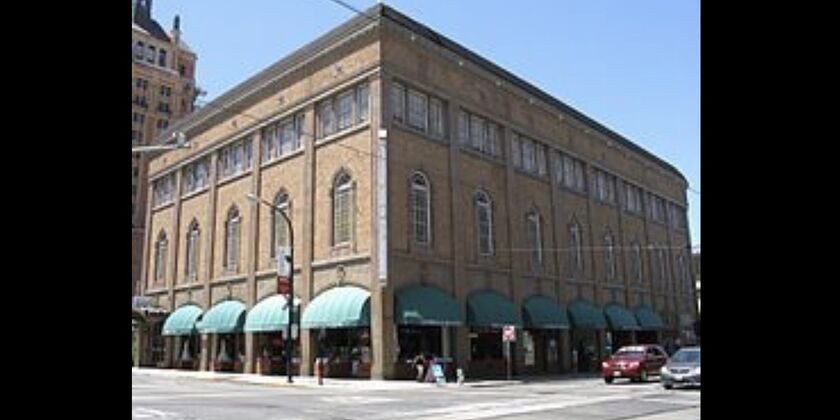 Saturday, May 11, 2019
5:45 PM
Attire: Formal Attire
Ceremony and Reception
Sacramento Masonic Temple
1123 J St, Sacramento, CA 95814, USA
Hotel and parking accommodations can be found under the "Guest Accommodations " tab.
Wedding Party
Phillip Alvarez - Groomsman
Lance Calonge - Groomsman
Giovanni Ribo - Groomsman